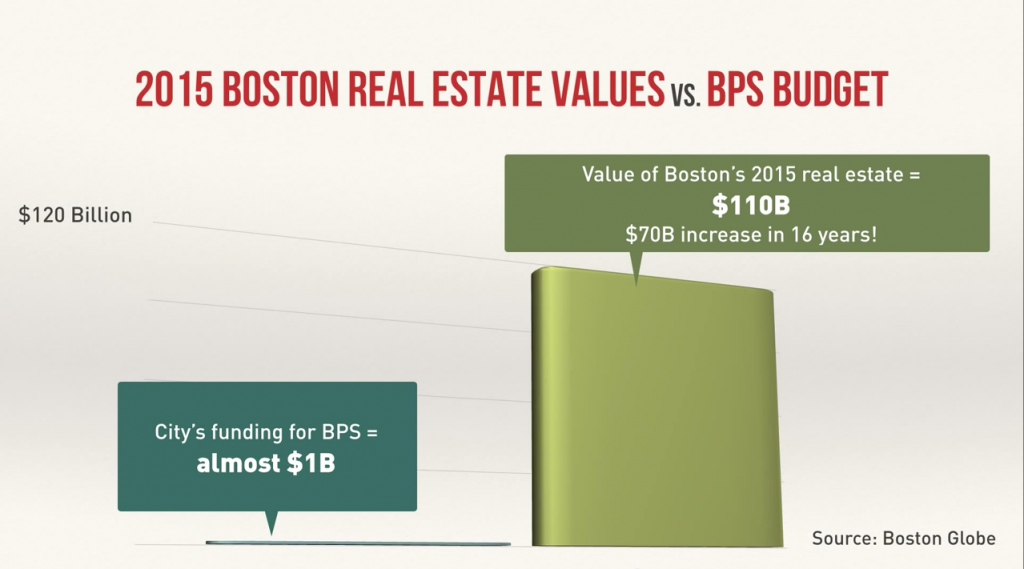 BPS Parent Toolkit
Want to…
Know how the BPS budget works?
Find out what City Councilor represents your school?
E-mail the School Committee but don't know their email addresses?
See what the State budget process looks like?
Fellow BPS parents have built a toolkit of resources just for you based on our collective experience.

Upcoming Meetings
4/30/19 Room 6-65, Bolling Building

(NOTE: Alternate Location)
5/28/19 Room 6-65, Bolling Building

(NOTE: Alternate Location)
6/25/19 School Committee Room, Bolling Building

☞ Full Meeting Calendar and Minutes
What is the CPC?
Made up entirely of current BPS parent volunteers, the Citywide Parent Council (CPC) of Boston Public Schools is the official voice of all our 38,000 families. The CPC is the umbrella organization of each of our 125 schools' School Parent Councils (SPCs), and we are constituted by the elected representatives from each of our schools. We advocate as one voice for all of our of students and their families.
☞ Learn more about the CPC
Contact Us
Have a question for the CPC? Want to know who your CPC rep is? Want to be your child's school's CPC rep?
CPC Representatives, join the listserv here:
https://groups.google.com/forum/#!forum/bps-cpc

Information on the BPS Superintendent Search
The Boston Public Schools is currently searching for a new Superintendent. BPS has created a webpage dedicated to the search, which includes useful information for parents (see link below).
Isaacson, Miller
(the search firm) released this memo on the
Candidate Pool
.
UPDATE: On April 17th, BPS announced the three superintendent finalists. The candidates will participate in public interviews that parents and students are encouraged to attend. See here for more information:
https://www.bostonpublicschools.org/superintendentsearch