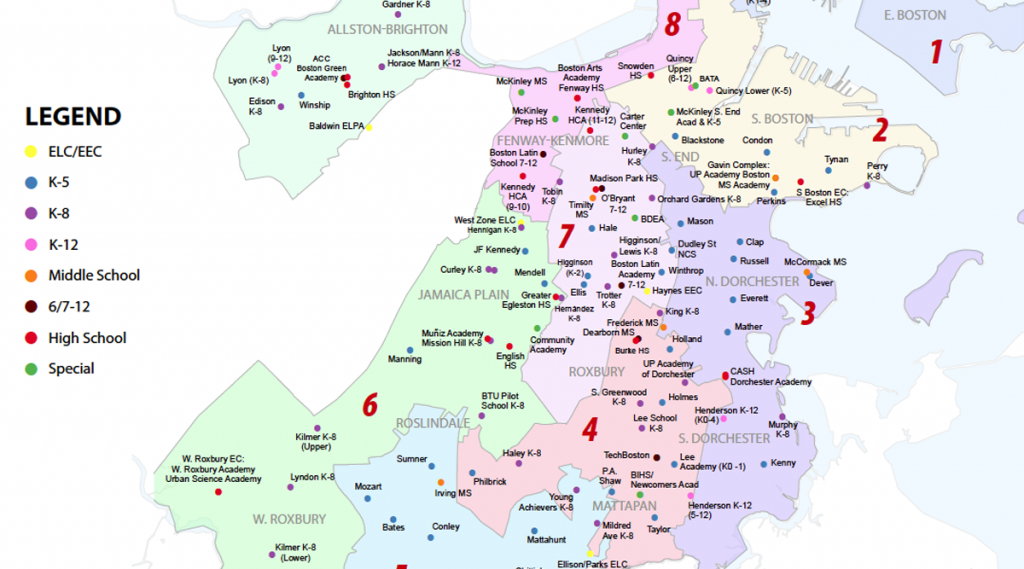 What is the CPC?
Made up entirely of current BPS parent volunteers, the Citywide Parent Council (CPC) of Boston Public Schools is the official voice of all our 38,000 families. The CPC is the umbrella organization of each of our 128 schools' School Parent Councils (SPCs), and we are constituted by the elected representatives from each of our schools.
We advocate as one voice for all of our of students and their families.
Want to know who your CPC rep is?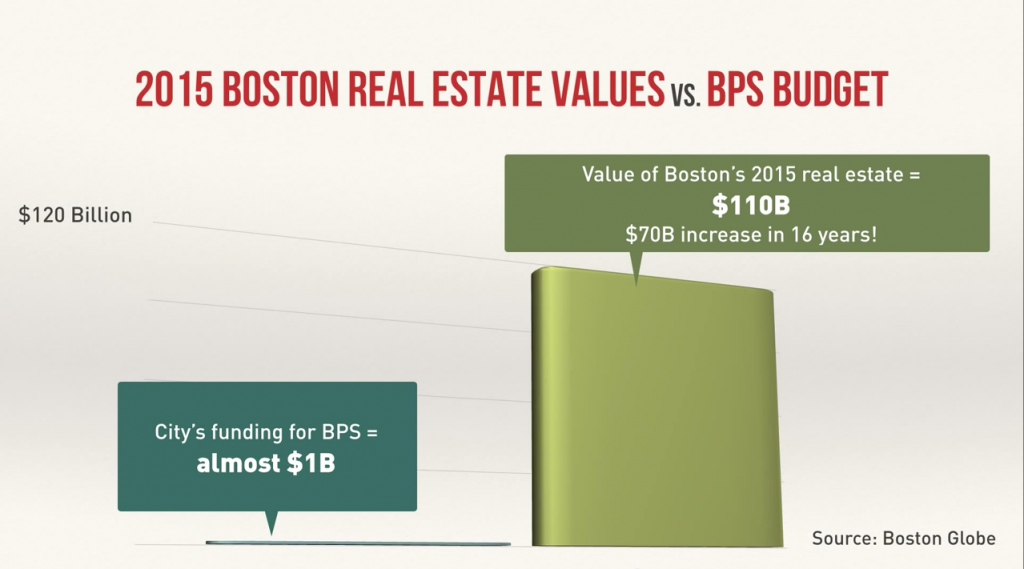 BPS Parent Toolkit
Want to…
know how the BPS budget works?
find out what City Councilor represents your school?
email the School Committee but don't know their email addresses?
see what the State budget process looks like?
Fellow BPS parents have built a toolkit of resources just for you based on our collective experience.

Registration for Boston Public Schools starts Jan. 3rd, 2017